Concourse Comedy Festival
The Concourse Comedy Festival will showcase most forms of comedy, with stand up comedians, ventriloquists, short comedy films, improv groups, live stage performances, online videos and sketch comedy, we have something for everyone!
We provide the platform needed for up and coming comedy acts, exposing the world, but more specifically, The Bronx, to the craft and magic of comedy. We hope you're ready, because we're bringing the laughs!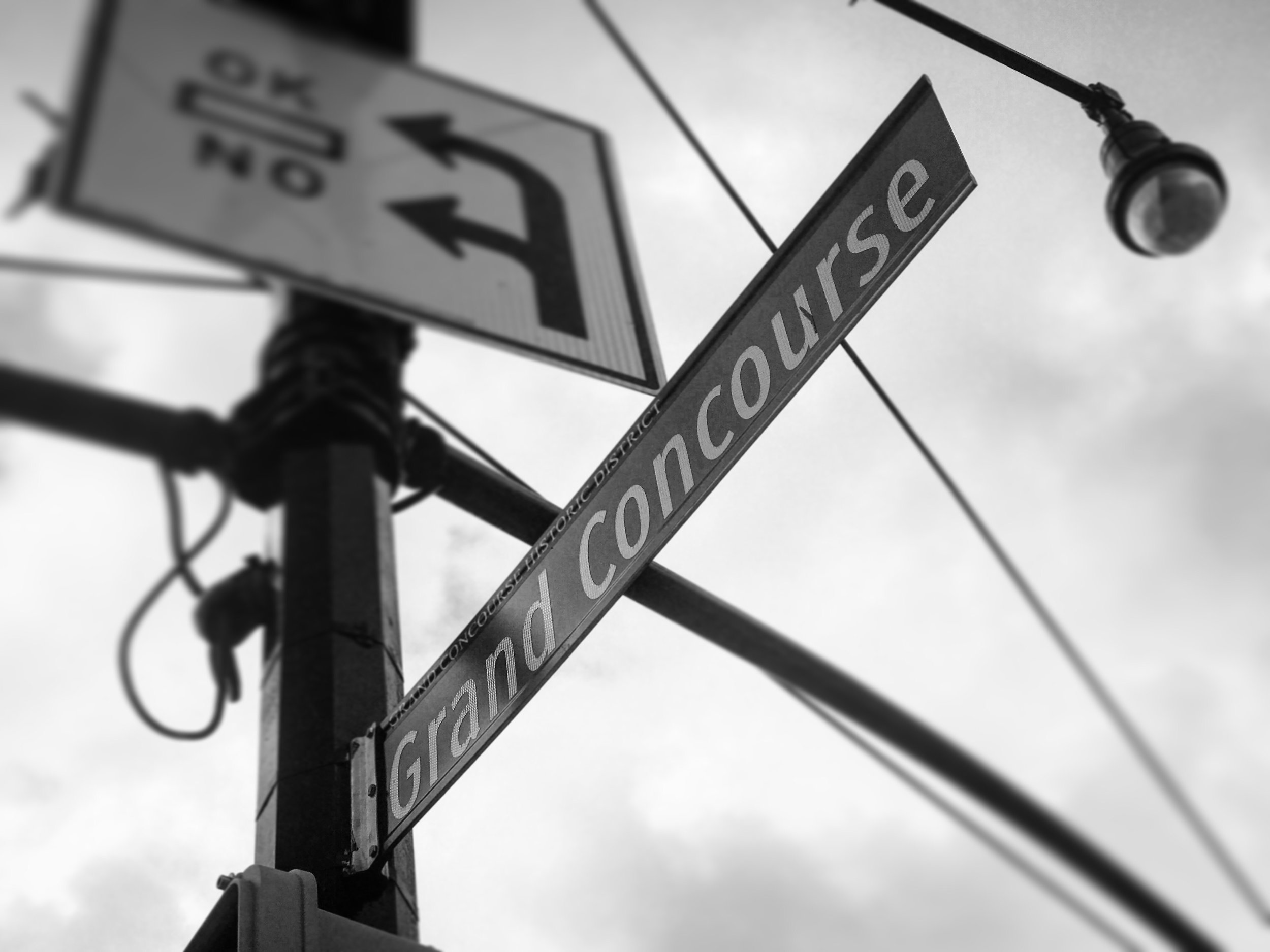 Concourse Art Foundation is a non-profit organization that provides a platform for all artists, especially Bronx artists, hosting different festivals, each geared towards different artists mediums.

With our Film Festival and Comedy Festival already up and running, we're working to extend our platforms with an upcoming Music Festival, Food Festival and Fashion Festival.