Concourse Film Festival
The Concourse Film Festival supports emerging and established voices, strives to discover award-winning filmmakers, curates innovative and interactive experiences, and introduces new technology and ideas through panels, premieres, exhibitions, and live performance.
The 2019 2nd Annual Concourse Film Festival has a number of different vendors, selling food, desserts, merchandise, toys, and a Red Carpet! Guests will enjoy live musical performances and are also welcome to take photos with friends, family and local celebrities.
The Concourse Film Festival is quickly growing to be the new home of filmmaking, here in the Bronx, NYC.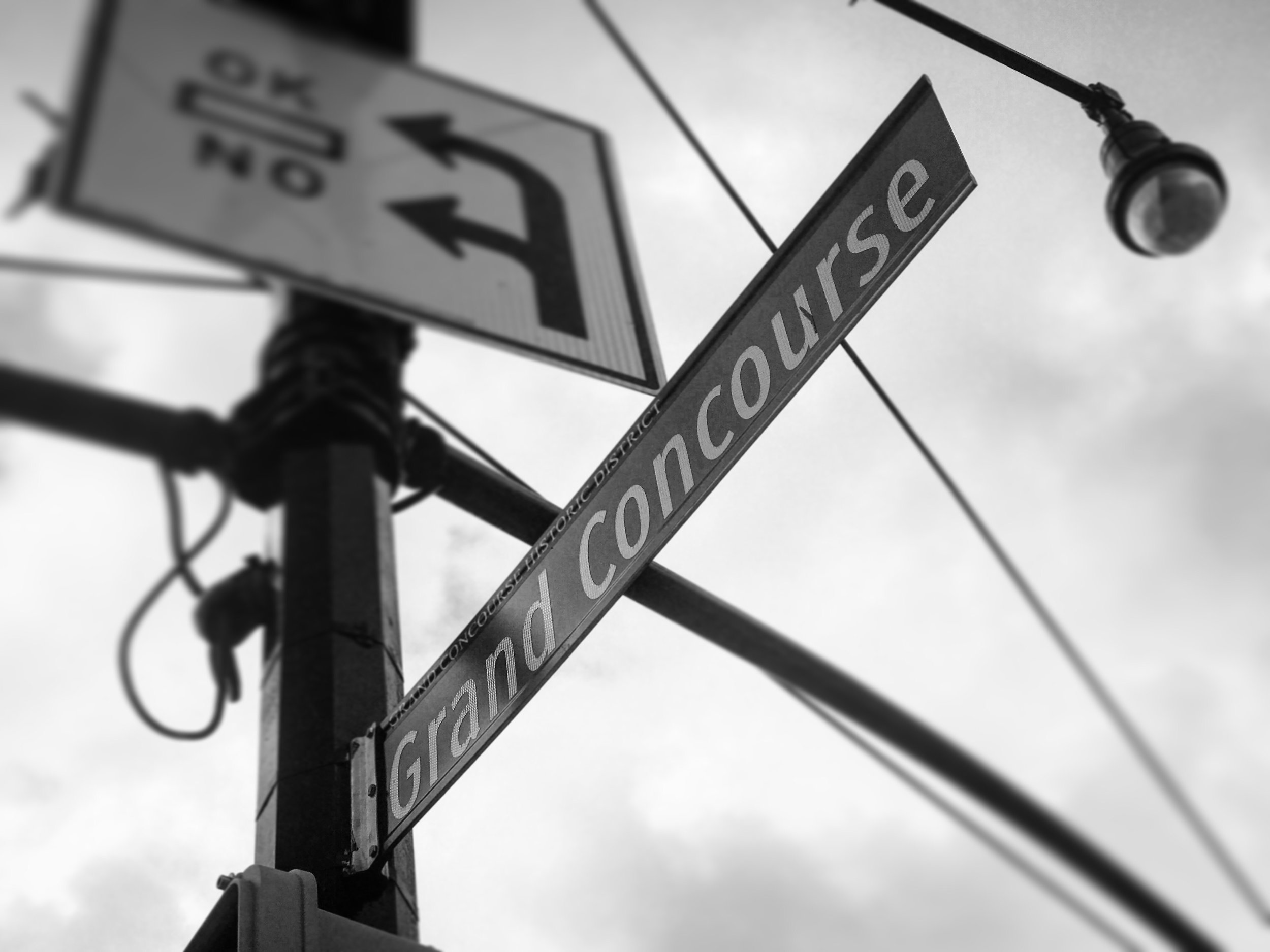 Concourse Art Foundation is a non-profit organization that provides a platform for all artists, especially Bronx artists, hosting different festivals, each geared towards different artists mediums.

With our Film Festival and Comedy Festival already up and running, we're working to extend our platforms with an upcoming Music Festival, Food Festival and Fashion Festival.